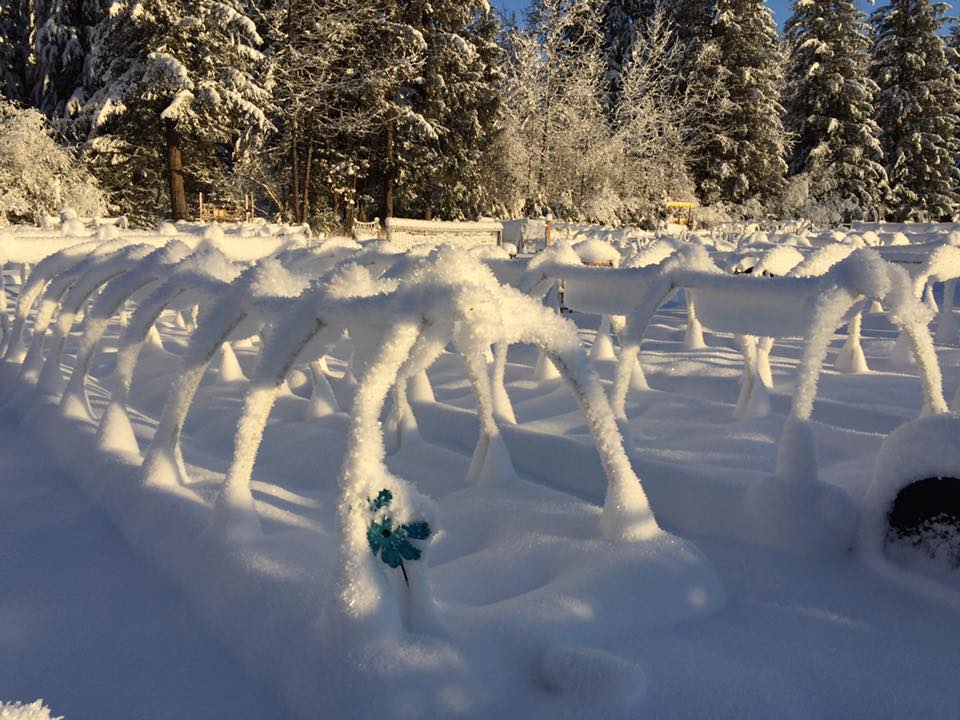 News and Events
Hope you're enjoying the sunny weather and thinking spring thoughts.
The JCG is ordering

lumber

from Icy Straits

Lumber

for Garden members. If you need

lumber

to rebuild your boxes LET US KNOW BY

MARCH 20

(First day of Spring!)–the

lumber

should be at the Garden by

April 15

–prices are the same as last year and include delivery to the Garden.
There are several types of lumber available–all is rough cut and full dimension. The most common size is 2″ x 12″ spruce/hemlock and is available in several lengths:
Spruce/hemlock 
 2″ x 12″      Cost
 20 feet      $54.00
 16 feet      $43.20
 12 feet      $32.40
 10 feet      $27.00 
   8 feet      $21.60

Two types of yellow cedar are available–regular rough cut boards and tongue and groove boards, note that 8″ is the maximum width for cedar boards but boards could be stacked to make taller boxes:

Yellow Cedar – general

2″ x 8″        Cost

12 feet     $42.40

10 feet     $35.53
 8 feet      $28.24

2″ x 6″        Cost

12 feet     $31.80

10 feet     $26.50
 8 feet      $21.20
Yellow Cedar – tongue & groove
2″ x 8″        Cost

12 feet     $50.40

10 feet     $42.00
 8 feet      $33.60
2″ x 8″        Cost

12 feet     $37.80

10 feet     $31.50
 8 feet      $25.20

Here is a link to some recommended fall and winter tasks – http://www.uaf.edu/files/ces/publications-db/catalog/anr/HGA-00429.pdf