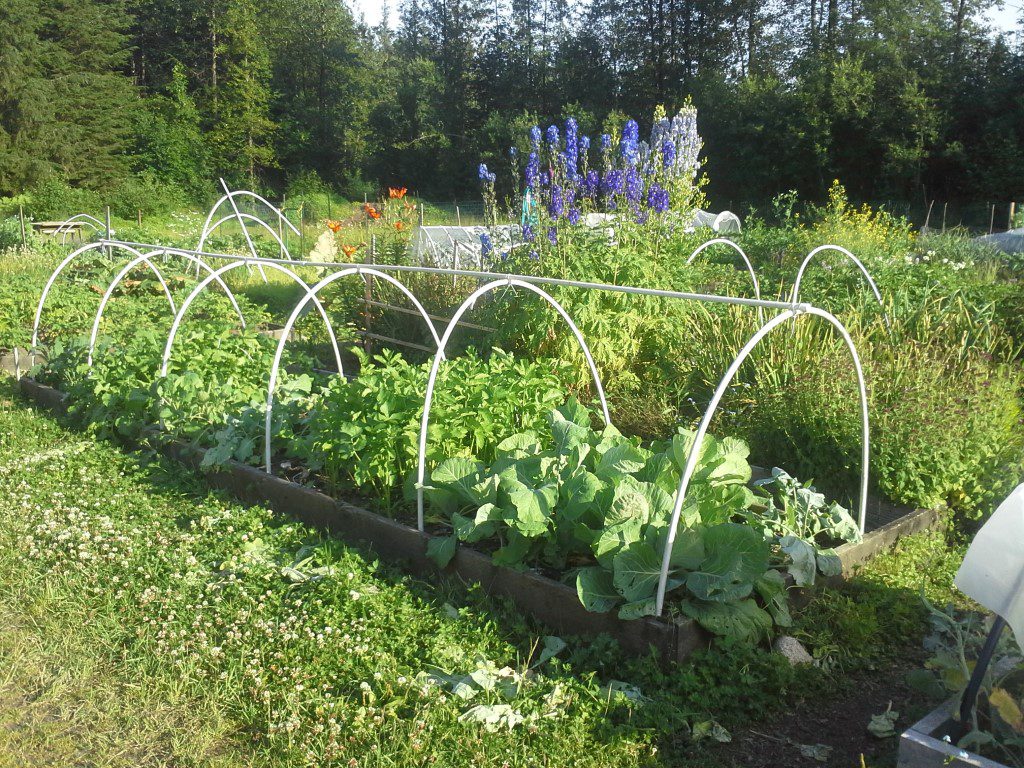 HarvestFairBrochure2016GrayscaleRepagedTest
News and Events
The Harvest Fair is coming August 20. Watch your mail for the brochure about entries and start looking around your garden for possible entries.  Entries are accepted from 9:00 – 10:15.

The Fair opens at 11:00 to the public and activities begin at that time.
Additional brochures are available through the Cooperative Extension office.
Meetings and Events (pdf format)